¿Buscas un espacio para celebrar tu evento

?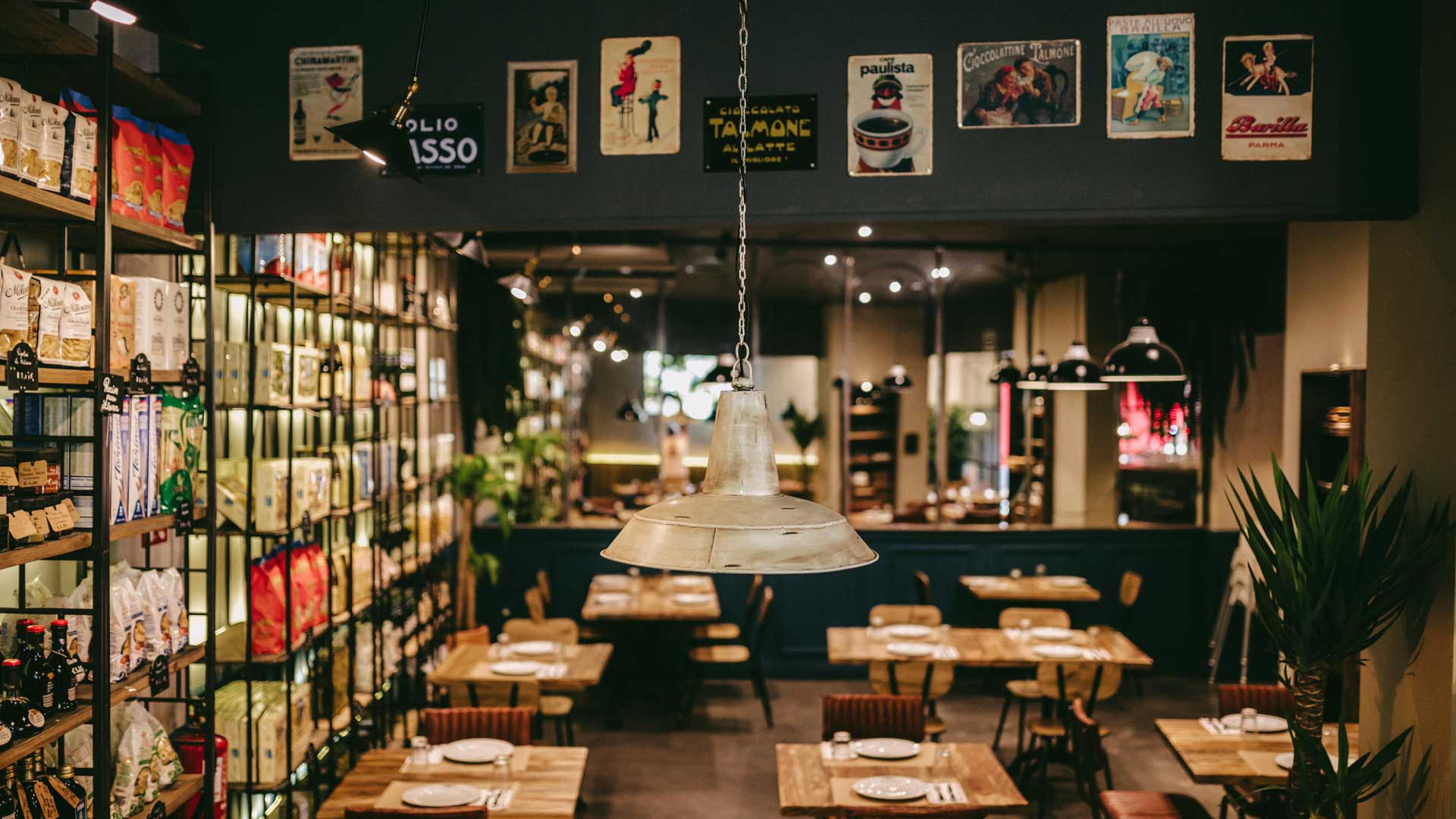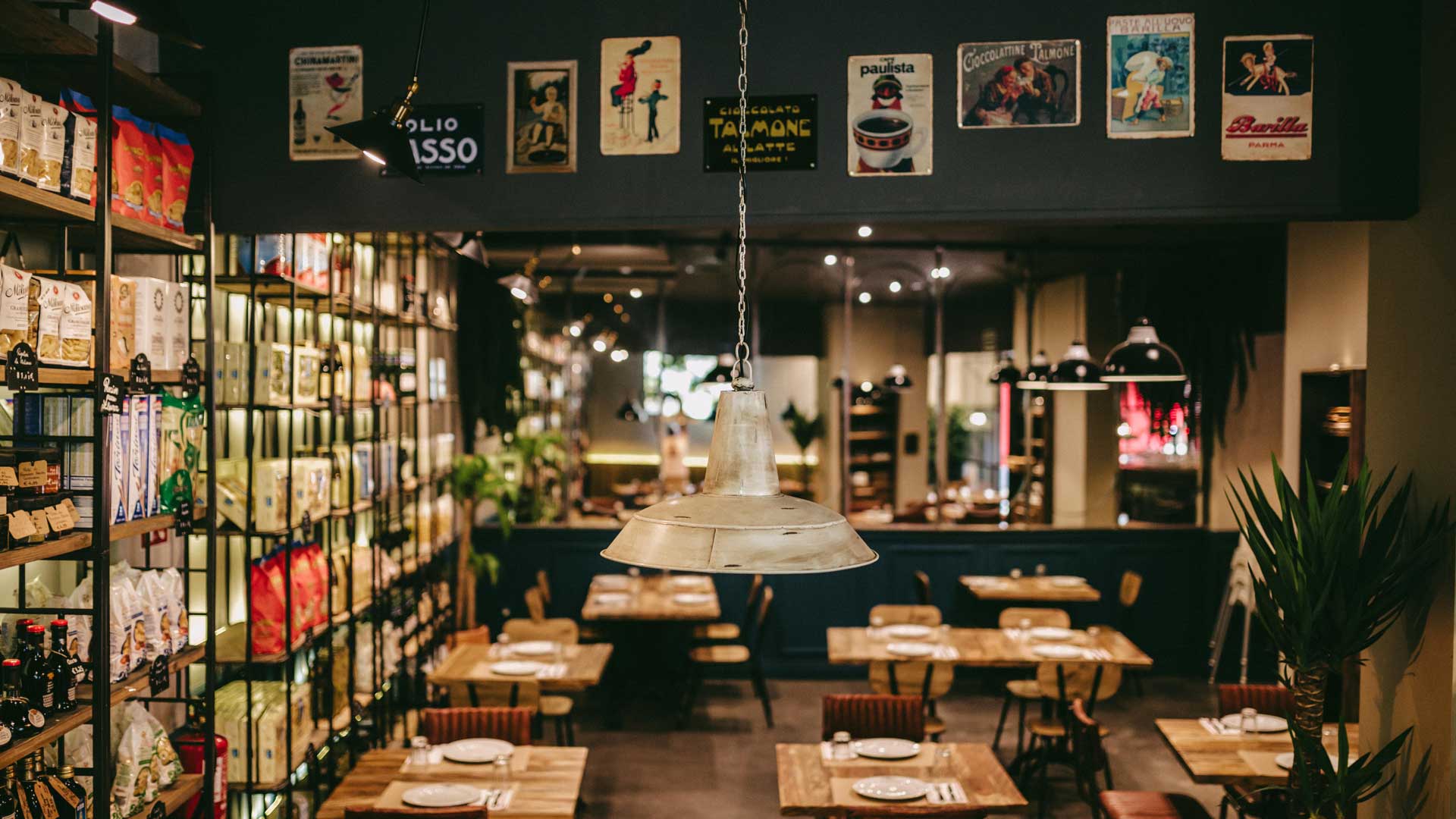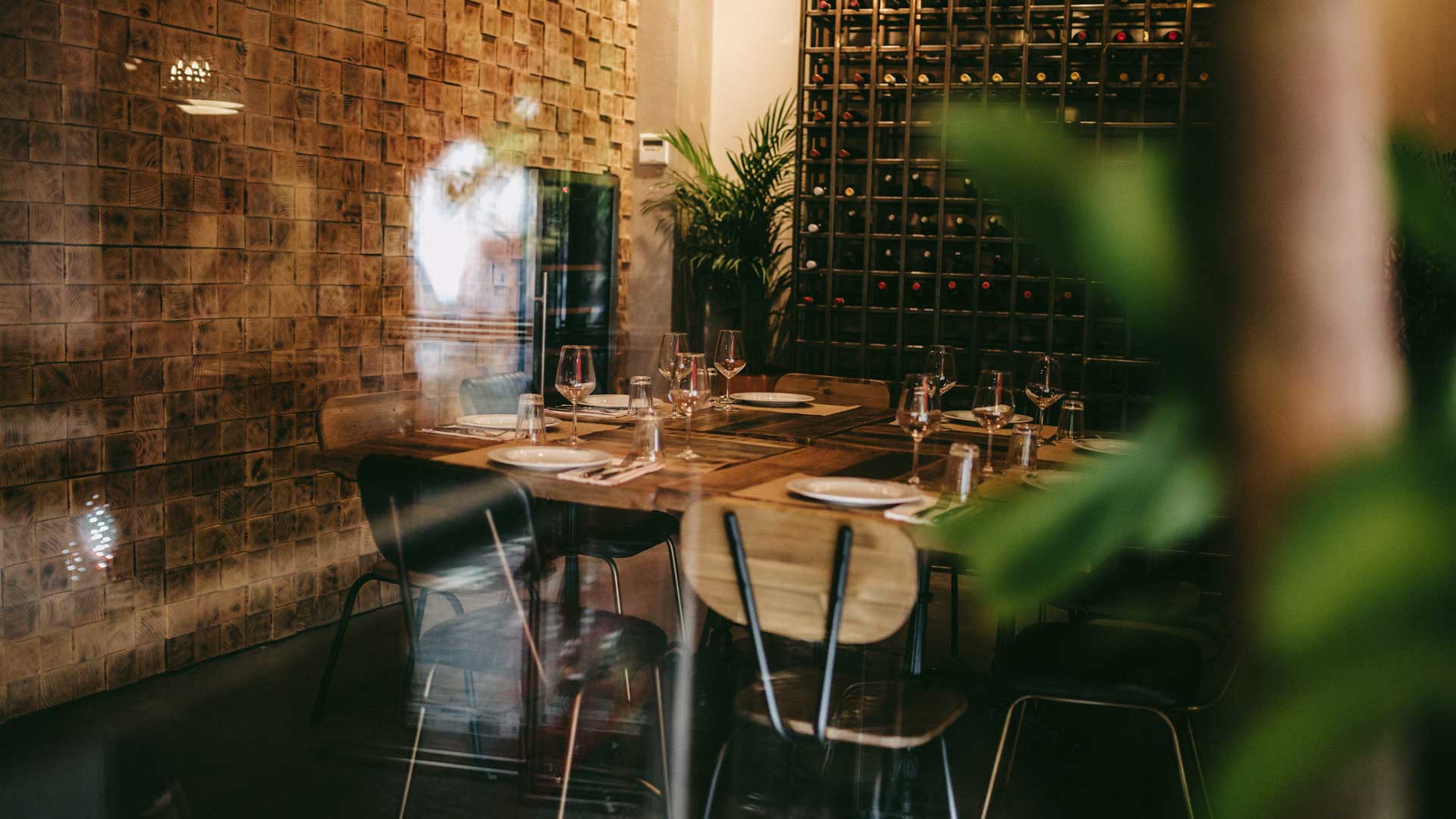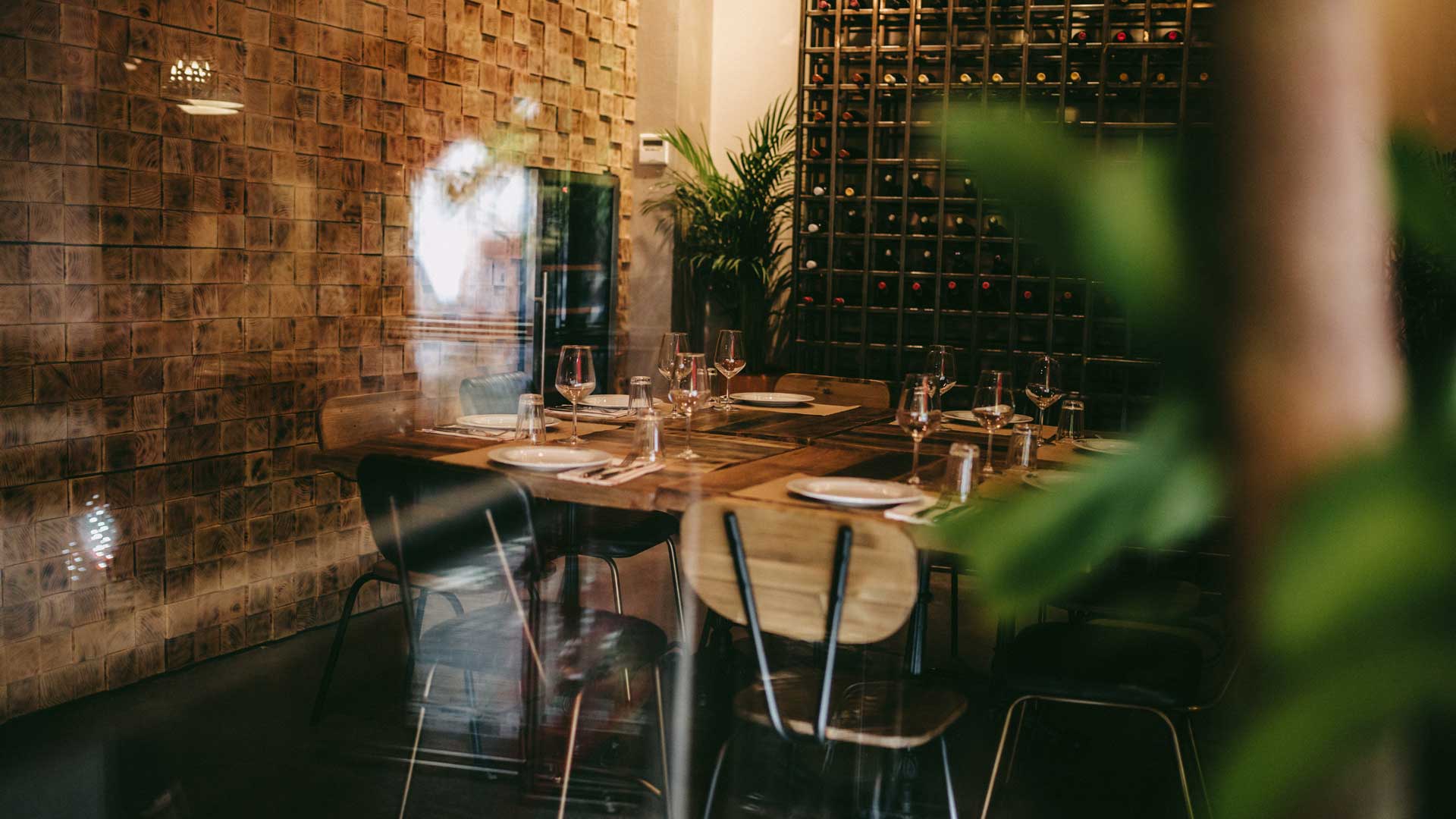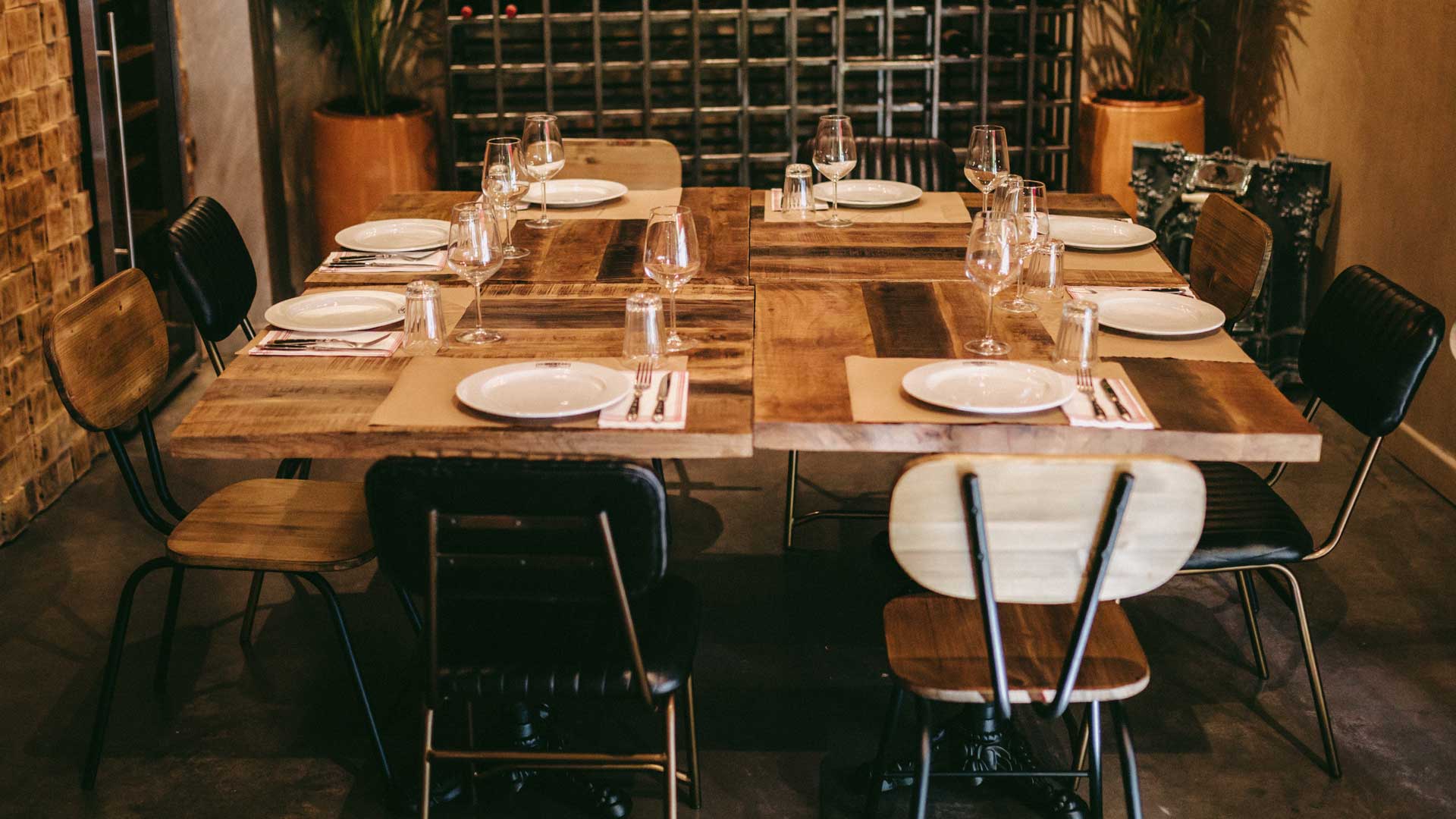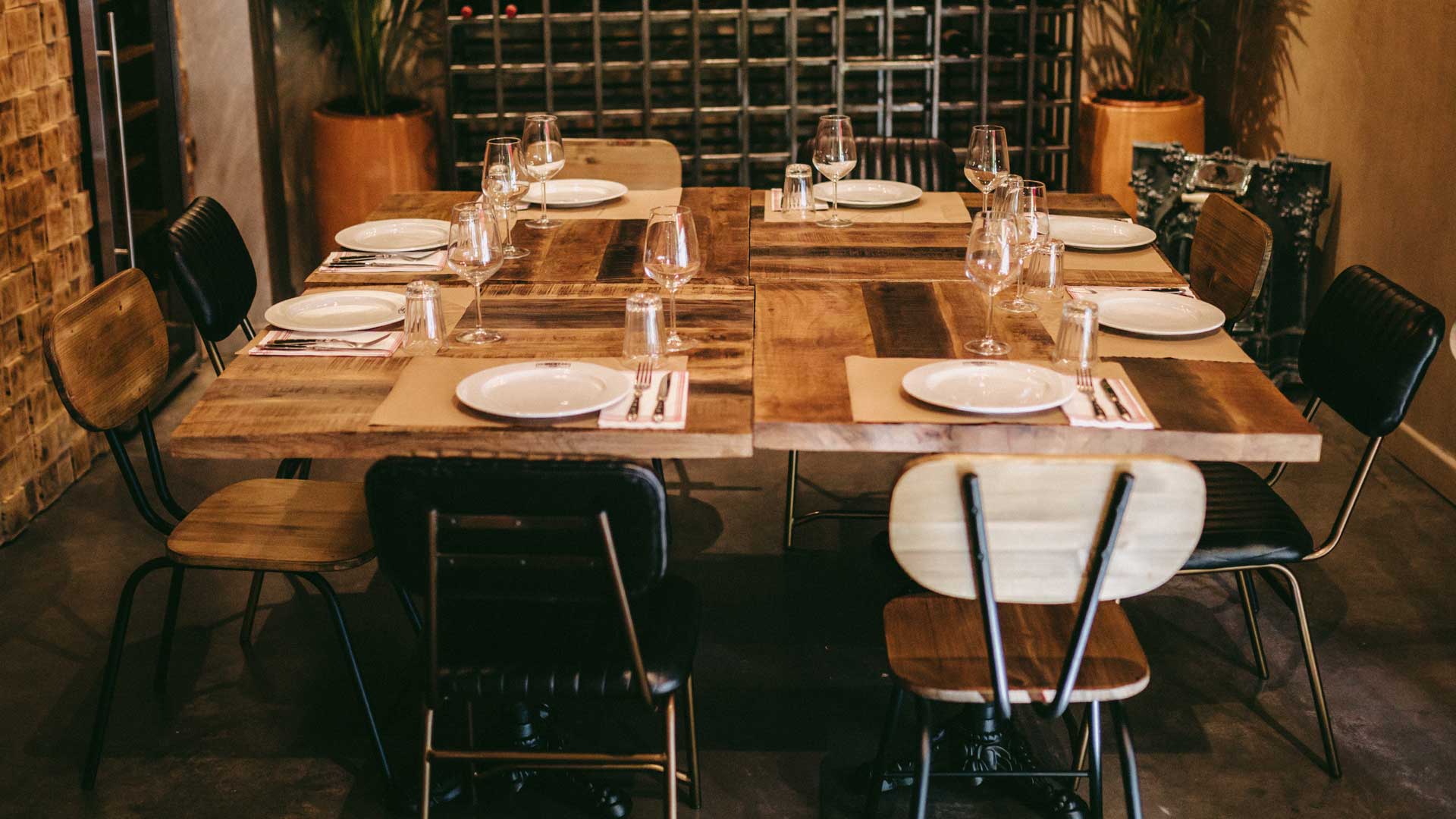 Hemos elaborado una serie de menús ideales para cualquier ocasión especial. Aquí sólo encontrarás platos italianos elaborados con originalidad y tradición de nuestros chefs Ciro y Lorenzo. Todos están pensado para adaptarse a cualquier horario y puedas disfrutar de la mejor cocina italiana.
955 72 22 60
Call us or use the following form to contact us.
Opening hours:
Open every day from 13:00 a 18:00 h – 20:00 a 22:30 h
We are in:
Bartolomé de Medina Street, 21
41004 Sevilla