Are you looking for a space to celebrate your event?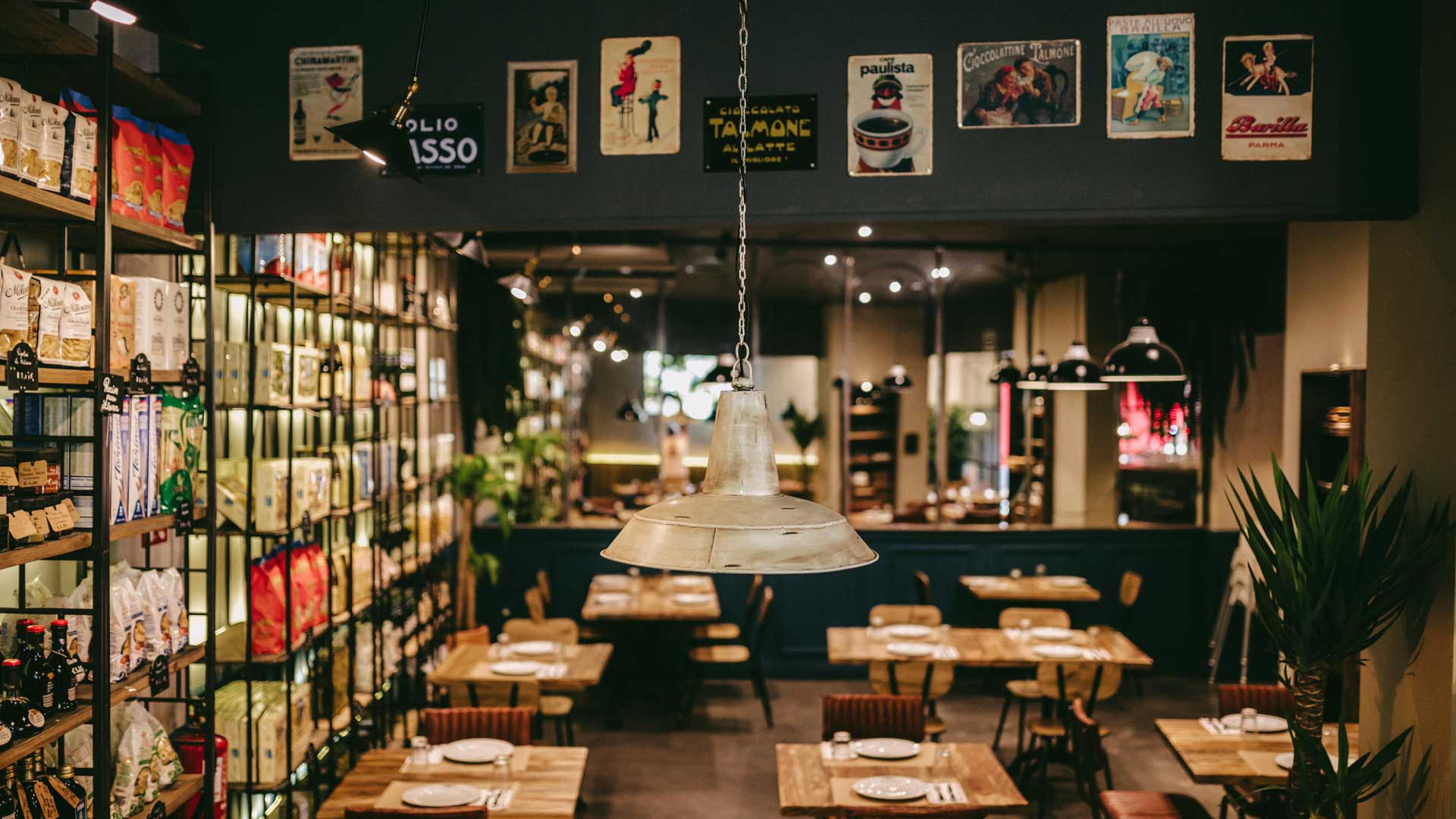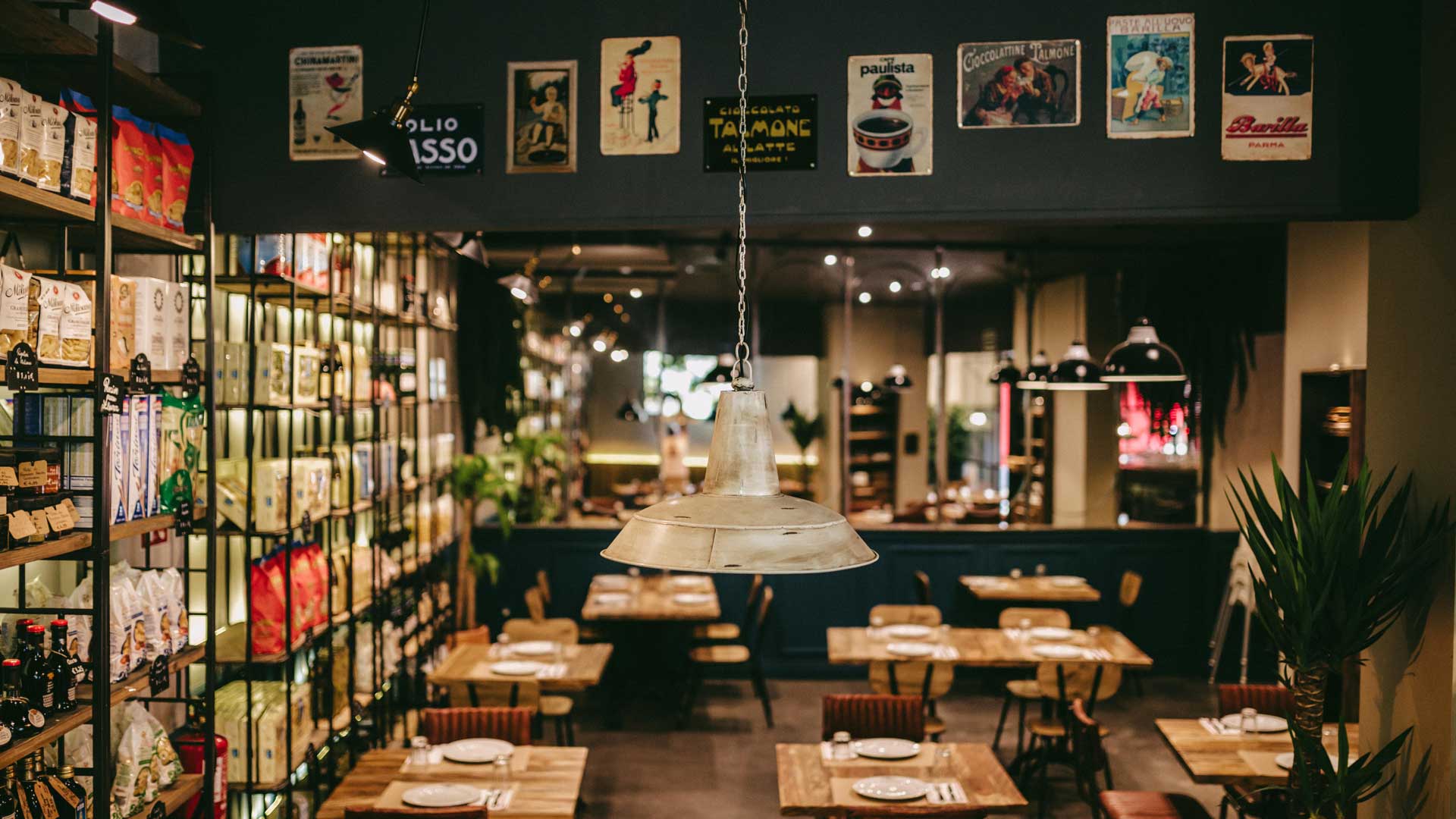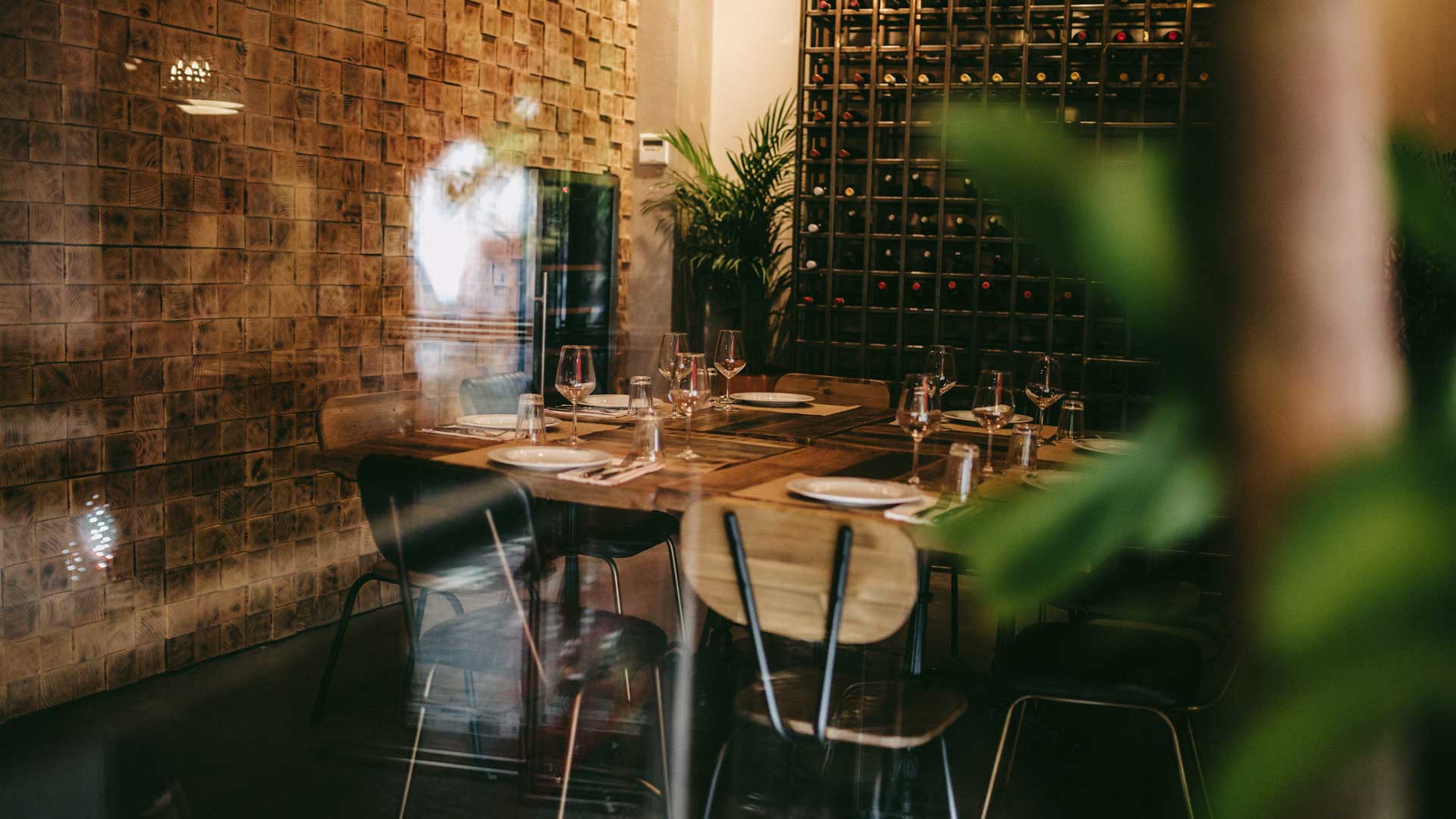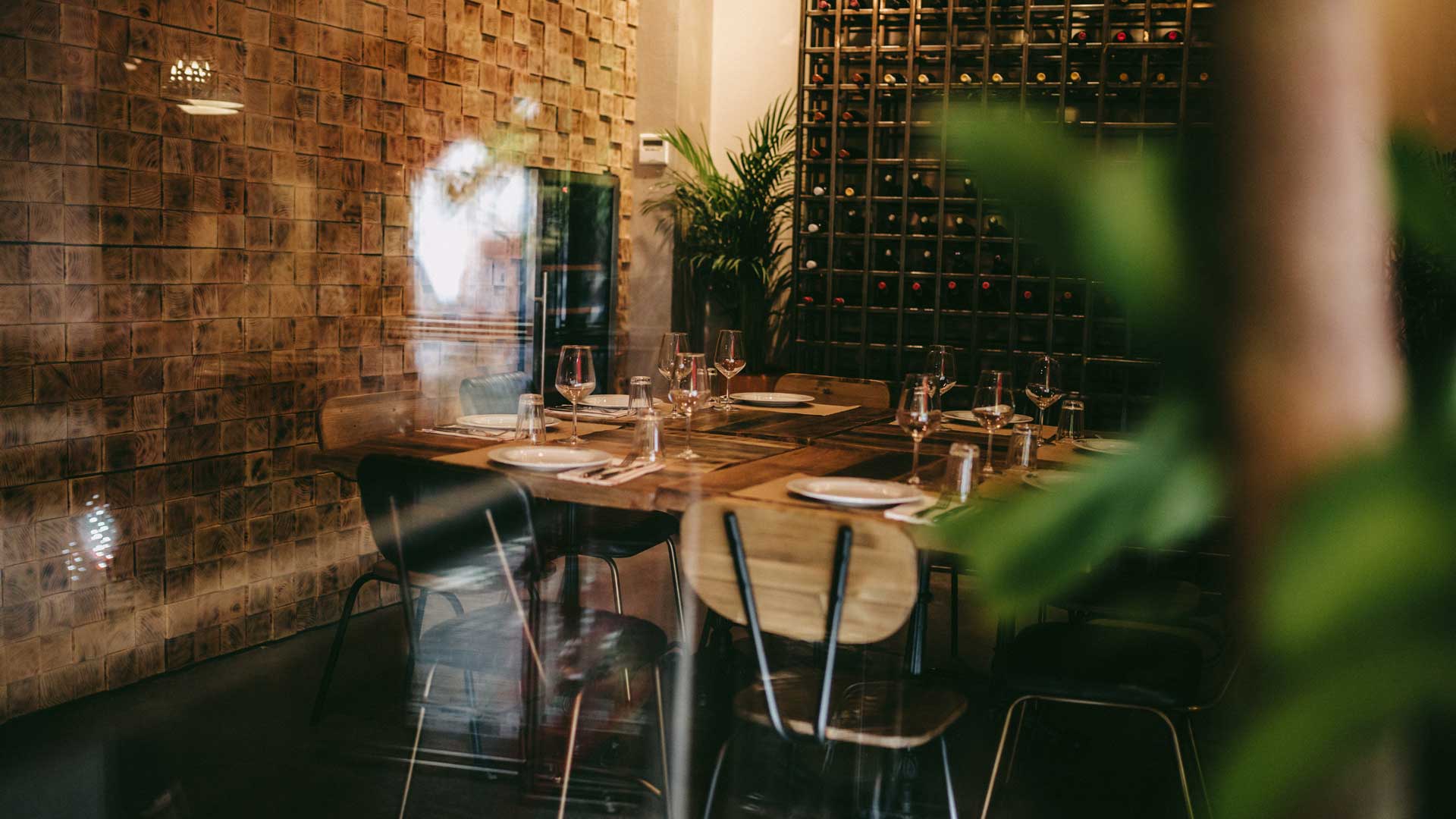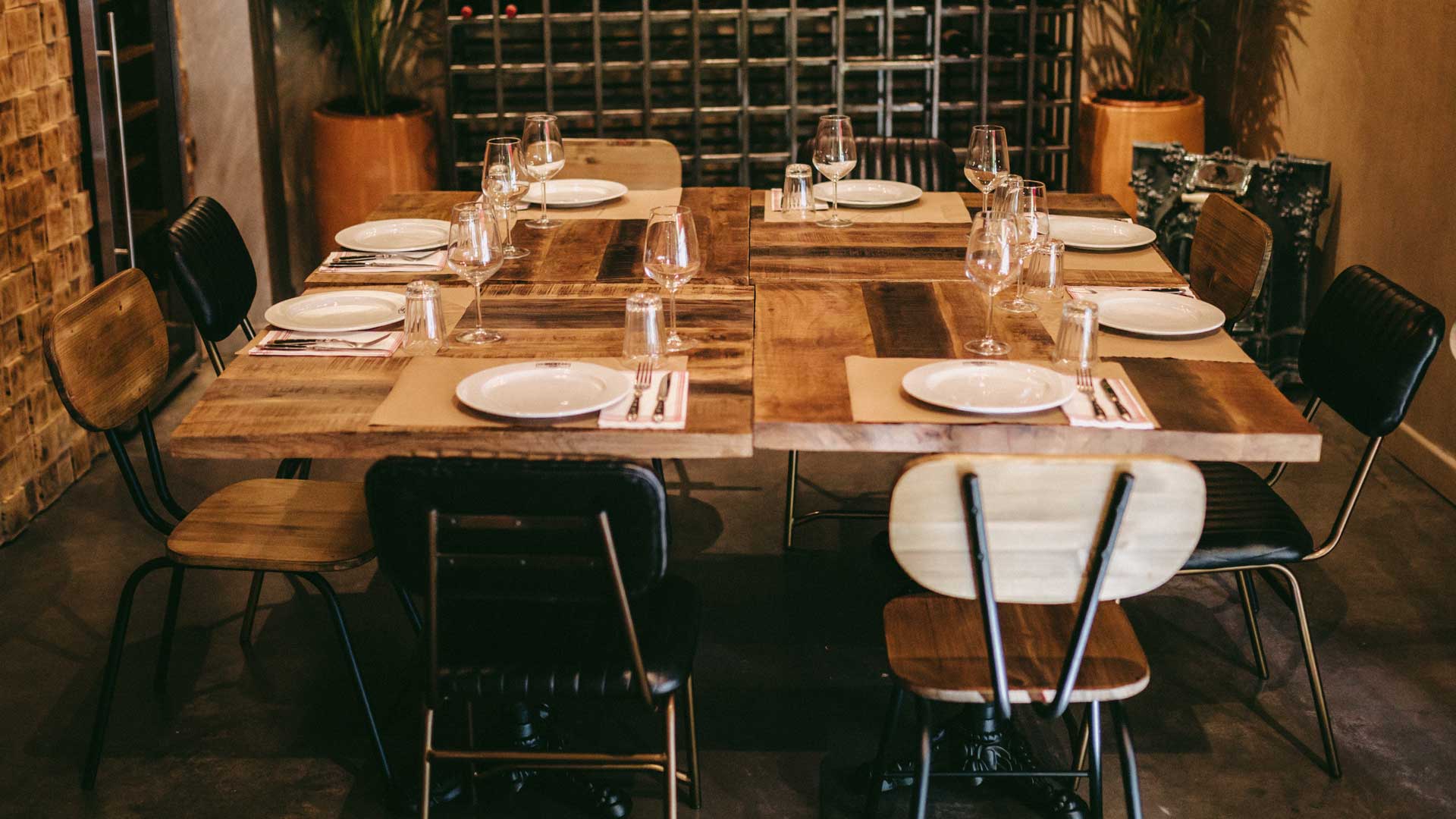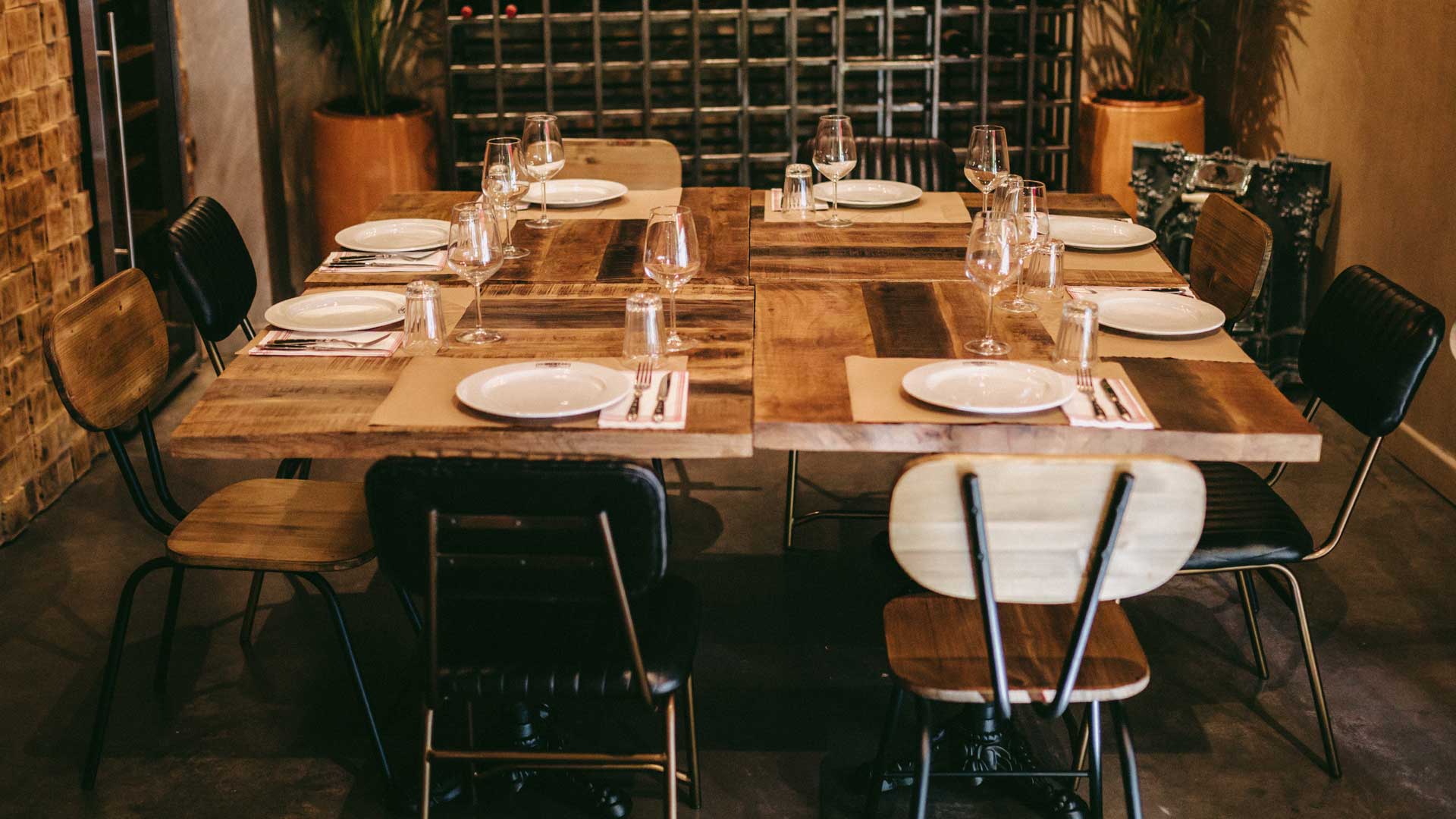 We have developed a series of menus ideal for any special occasion. Here you will only find Italian dishes made with originality and tradition of our chefs Ciro and Lorenzo. All are designed to adapt to any schedule and you can enjoy the best Italian cuisine.
955 72 22 60
Call us or use the following form to contact us.
Opening hours:
L, M , X, J: 13:30 a 17:00 – 20:30 a 00:00
V, S, D: 13:30 a 17:30 – 20:30 a 00:00
We are in:
Bartolomé de Medina Street, 21
41004 Sevilla